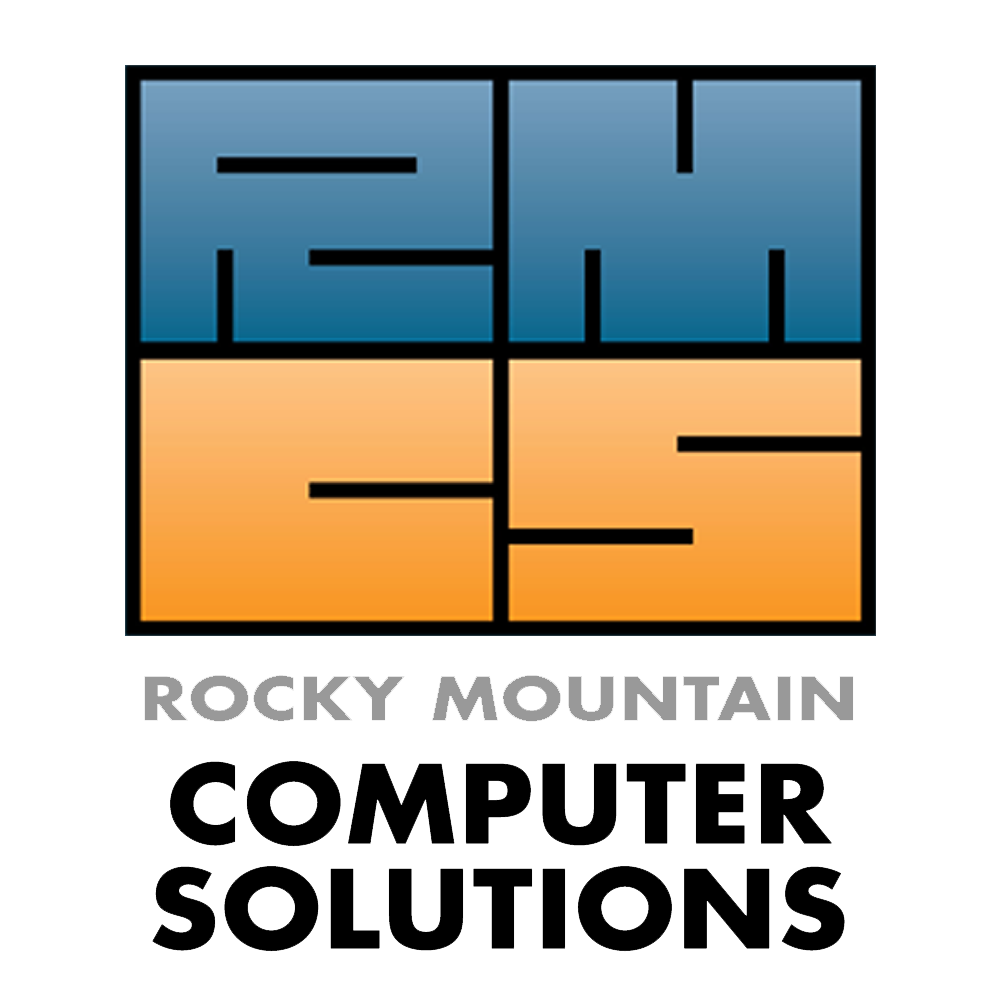 "We take care of IT
so you don't have to"
RMCS offers a remotely managed IT department for small and medium businesses. You'll get your own IT director and access to a team of helpdesk experts – all at a fraction of the cost of hiring your own.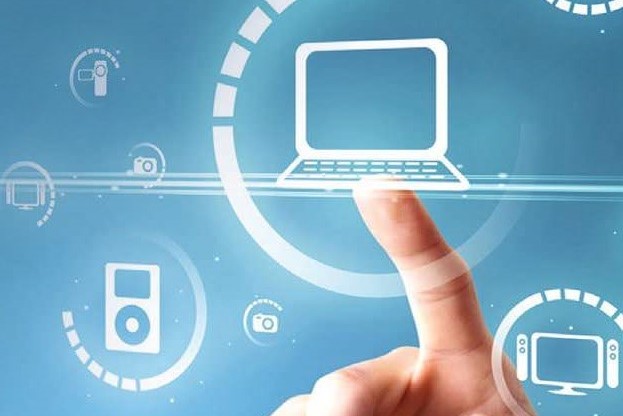 We monitor, manage, and support your technical infrastructure around the clock to identify and prevent issues before they become major problems, so your systems stay up and running when you need them.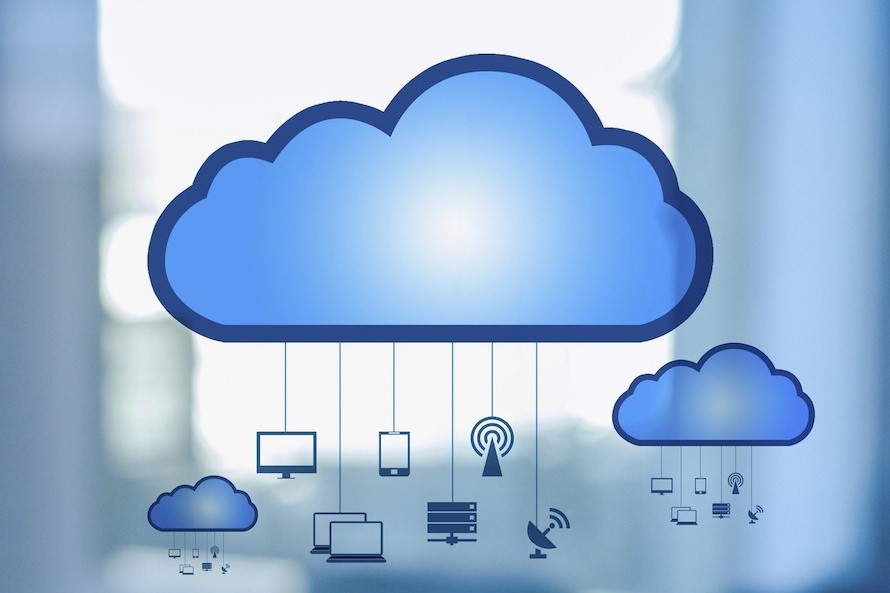 Our Microsoft cloud experts help you architect and implement scalable and reliable cloud-based technology solutions using their Office 365 platform.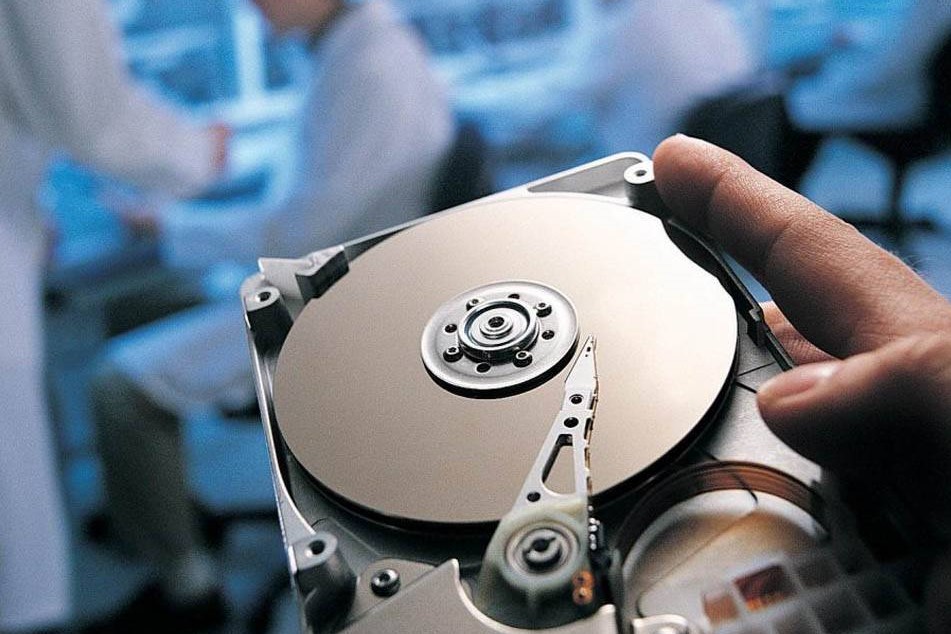 Without a solid backup strategy, your business could go "out of business" after a single data-loss event. We can help you design a backup plan using a combination of onsite & offsite products to make sure your data is always backed up and available when you need it.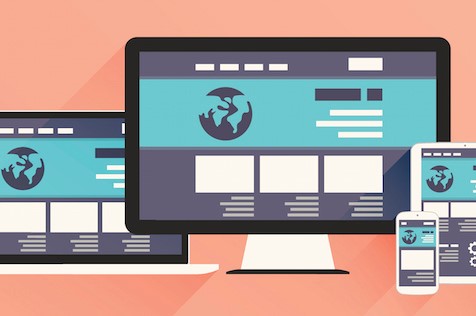 The yellow pages are dead! EVERYONE uses the Internet to find what they are looking for. Make sure they find YOUR business by hiring us to design and implement your professional website.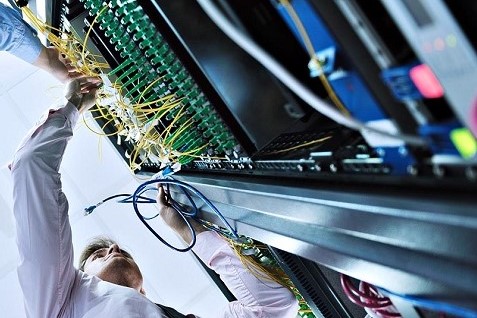 Our technology experts come to YOUR location to fix all your technology needs. Loaner equipment is also available if repairs cannot be immediately performed.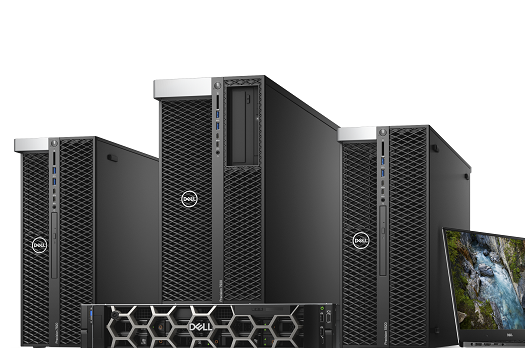 Need to purchase equipment, but don't know what you actually need? Call us to discuss ANY technology purchase BEFORE you buy it.