Managed IT Services & Support
We monitor, manage, and support your technical infrastructure around the clock to identify and prevent issues before they become major problems, so your systems stay up and running when you need them.
We Create Fully Connected Systems So You Can Focus On Your Business
Each piece of equipment is set up by our industry-certified technicians, and can be efficiently installed by these experts at the time most convenient for you. Managed IT Services
What is a managed service anyway? While other companies have varying definitions, here at Rocky Mountain Computer Solutions, our Managed IT Service is the setup, installation, configuration, and 24×7 support of all the devices your company may utilize.  Choosing to outsource your IT needs can help improve operations and cut expenses, all at a predictable monthly cost.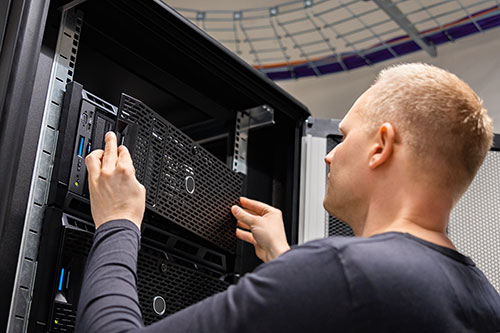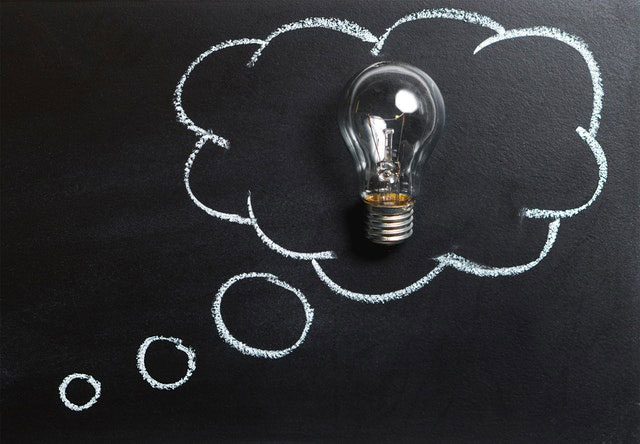 Cloud Solutions
Instead of hosting your services onsite, making the move to cloud based solutions can help your business cut costs, reduce down time, and scale efficiently and effectively.
Backup & Disaster Recovery
Whether it be a server, a workstation, or just about anything with a hard drive, we can back it up using our unique enterprise level processes. We understand your information is vital to keeping your business running, and we are committed to providing you with the best backup and recovery solutions available.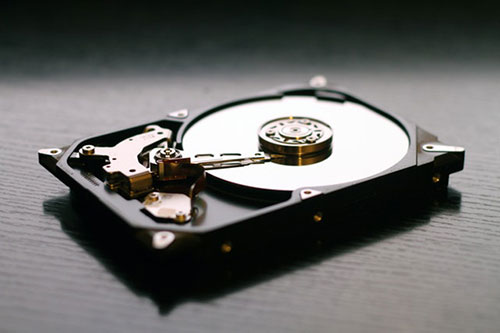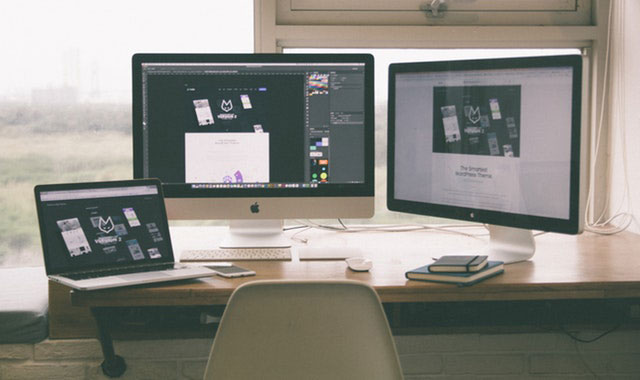 Web Design
No matter your industry, a website is your number one marketing tool in this digital age. At RMCS we work with our clients to create custom layouts and professionally designed websites that can help your business attract new clients and retain your existing ones.
Onsite Break / Fix
Our team of technology experts will come directly to your location to diagnose and repair anything that has a power button. Loaner equipment is also available if repairs cannot be immediately performed. Our goal is to reduce downtime and increase the productivity of you and your business.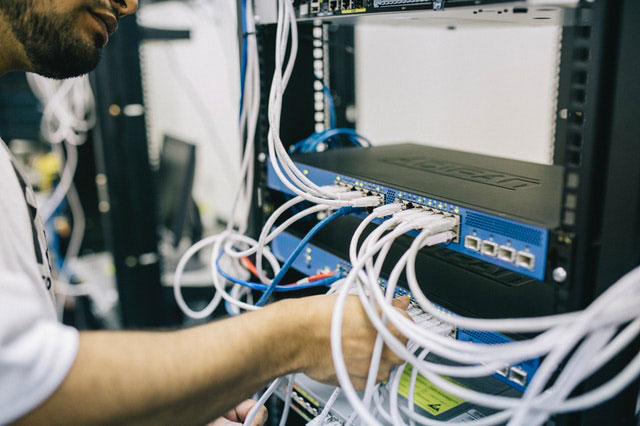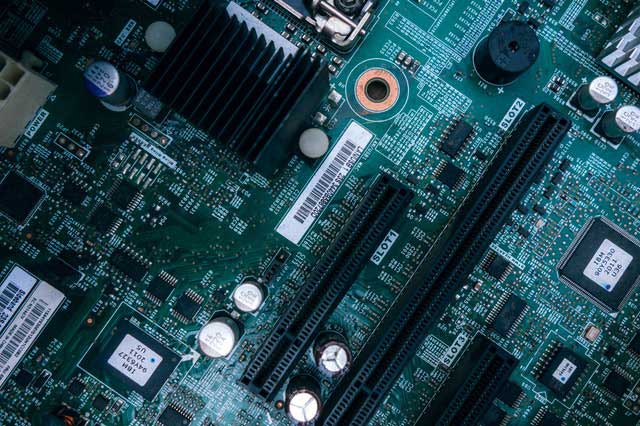 Equipment Sales
From equipment ranging from networking and wireless to server and desktop hardware, RMCS is dedicated to providing the optimal solution for your business at an affordable rate.